We move online business for good
Holistic plan for the
international online business 
We assist in setting up business-critical infrastructure. 
Tax and legal compliance, with a special target on e-commerce. By the book. 
International accounting and accounts payable services – the framework for focus.
The right persons are key to success, both inhouse and outsourced. 

Banks, PSPs and beyond –  not a commodity 
As an online business today, the structural tasks when it comes to getting solid relationships with banks, payment services providers, and other business-critical organizations cannot be underestimated.  Working internationally you need to have a structure in place to comply with anti-money laundry (AML) policies right from the start. We assist companies to get the framework in place to be best and to have a transparent, contract-based way to work. 

Timing is the key of administration, and the pain 
Timely payment, reporting, signing of contracts … Most companies recognize the pain of not having full control of this. Especially if working and selling in multiple markets, timing and missing deadlines becomes a real pain. Therefore, proper mapping and structure is important. Codeuniverse helps online businesses overcome the hurdles of this with a proactive approach. The concept is in essence to get things done as soon as it is possible, not in last moment. 

We are on a mission to make it easy to be compliant as an online business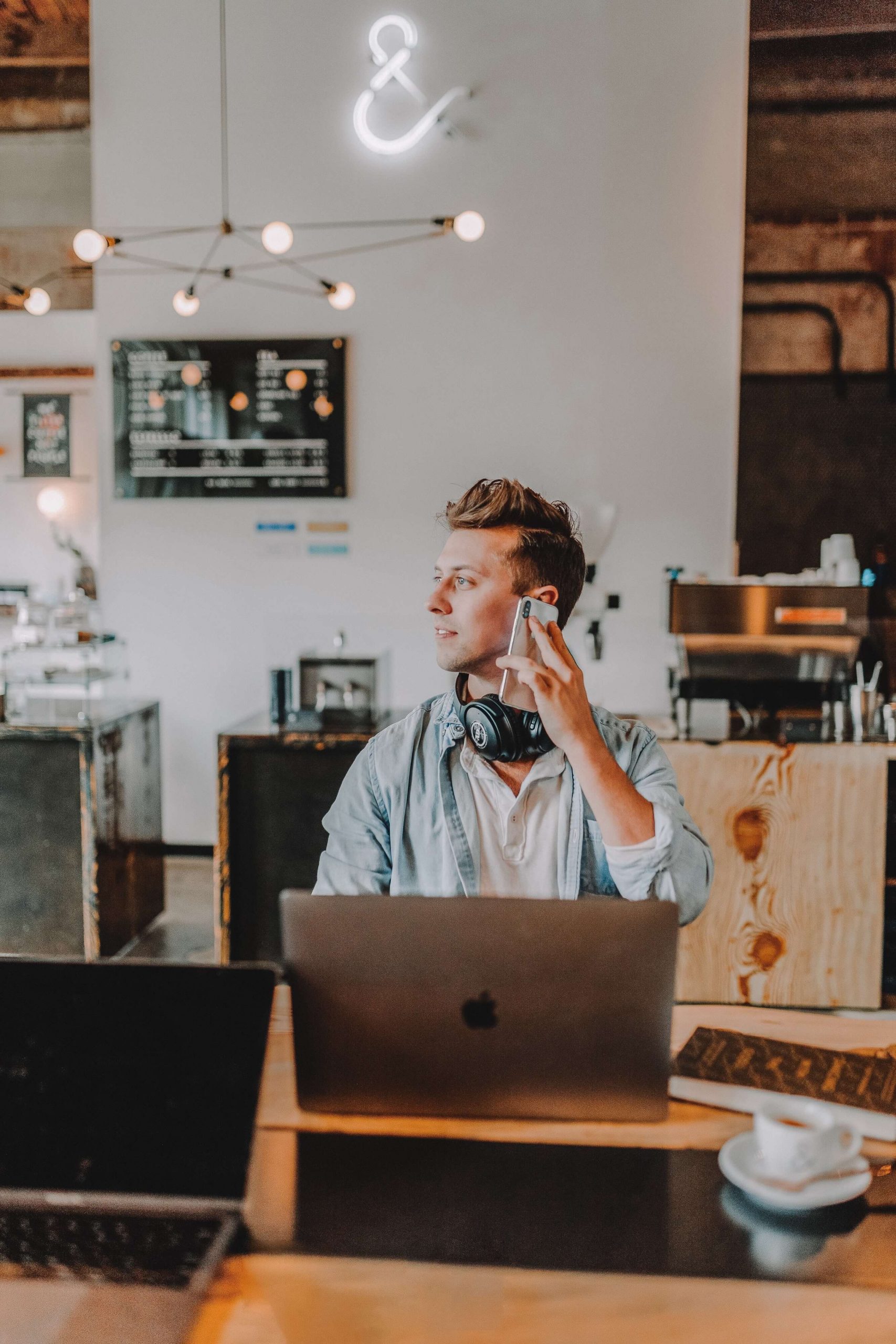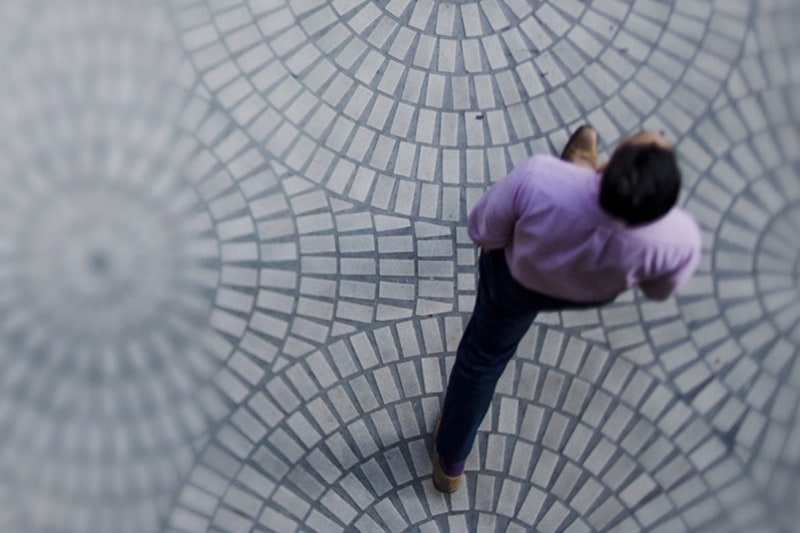 No person and no business is the same. We always look at the owner's strong sides and try to address the less strong ones. The result should always be a more focussed and result-oriented business.